Your

Securities

Business

Corporate

Partner in Austin, Texas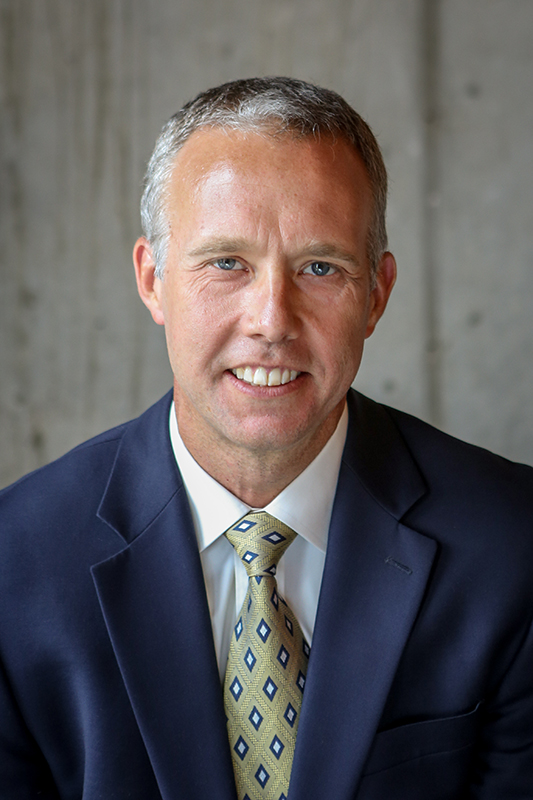 Roland Wiederaenders
Attorney At Law
Roland provides legal advice to businesses with respect to their formation, growth, and operations. In his practice, Roland has represented multi-billion dollar pension funds, both start-up and seasoned hedge fund and investment managers, consumer product good companies, restaurants, and real estate investment funds.
He also has developed expertise in the area of crowdfunding, which includes the offer and sale of securities through the internet using general solicitation and advertising. In all of these representations, the recurring theme of Roland's practice is helping clients raise capital to fund their business operations and investment strategies.
State Bar of Texas
Federal Court, Western District of Texas
Roland's Full Biography
Go forward in your business with the confidence that experienced legal counsel can provide.
Our clients represent some of the most innovative and hard-working businesses. Elevate your business with Wiederaenders Law Firm, PLLC.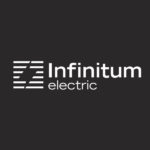 Infinitum Electric
Read Case Study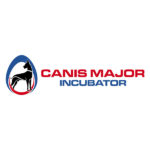 Canis Major Incubator
Read Case Study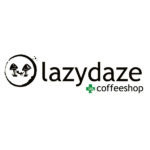 Lazydaze
Read Case Study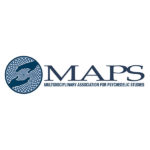 MAPS
Using Advertising To Sell Your Securities
Filed under
---
Using Advertising To Sell Your Securities
 It truly is an exciting time to be a securities lawyer.  In the past, advertising has been prohibited in connection with any offer and sale of private securities.  To unpack the significance of that statement, you have to understand what private securities are, and then also understand how the internet allows us to use technology for advertising in completely new ways.  Through the use of the internet and very recent changes in the US and state securities laws, we can now sell securities in ways that have never been possible before.
Filed under
Uncategorized
What Are Private Securities?  Section 5 of the United States federal Securities Act of 1933 generally provides that it is unlawful for any person to sell its securities unless there is a […]
Filed under
Uncategorized
What Is An Accredited Investor?: Part 1 "Accredited investor" is term used in the US federal securities laws specifically in connection with the sale and issuance of private securities pursuant to a […]
Filed under
Uncategorized
What is a "Security"?  Under US federal securities laws, the definition of a "security" is derived from the "economic realities" test first espoused by the U.S. Supreme Court in 1946 in the […]